The world of video games is becoming more and more inclusive, and now we can find a great diversity of LGBTIQ+ streamers creating content so that, through their live broadcast spaces, the world can learn about and connect much more with the LGBT community.
Platforms like Twitch and YouTube have a wide representation of LGBTIQ+ streamers such as drag queens and other characters with different personalities. Thus, through their interaction material, they have been building diverse spaces in which labels and typical gender roles are not necessary.
LGBT streamers
We leave you a list of 8 LGBTIQ+ streamers. Some of them were pioneers in the world of live broadcasts, and others are among the most interesting streamers today.
1. Readysetben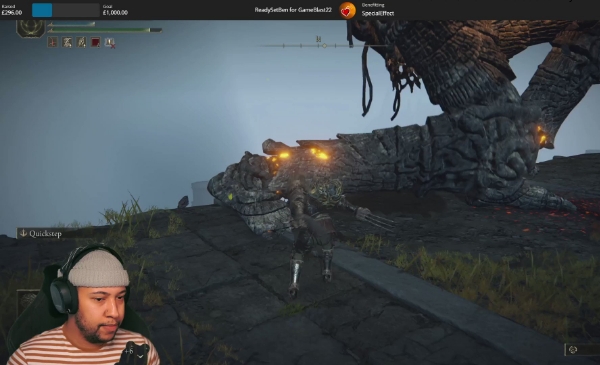 This streamer is from the UK and was previously known as Little Legz TV. Readysetben is from the LGBT community and you can find it on the live streaming platform, Twitch. In it, an open and safe space awaits for all people who are passionate about MMORPGs, action games and story-based adventures.
Currently, he's on The Rainbow Arcade Stream Team, a group of LGBT streamers, artists, and content creators dedicated to fostering inclusion and positivity beyond just having a fun time playing their games.
Readysetben is also a streamer for different games like A Final Fantasy XIV, Animal Crossing: New Horizons, Stardew Valley, and Story of Seasons: Pioneers of Olive Town.
2. Nikatine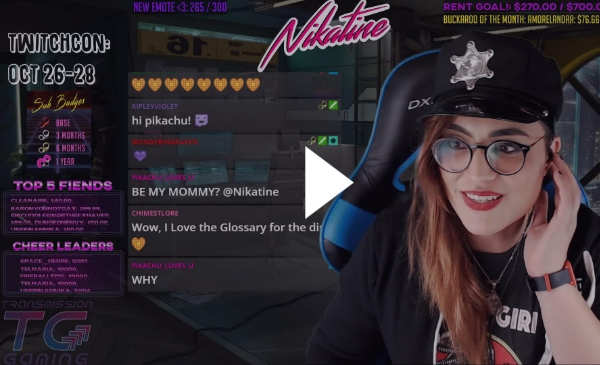 Over time, trans women have also made their way into the gaming world and this is the case of Nikatine. This girl is one of the pioneers doing live gaming broadcasts. This has made her one of the most authentic LGBTIQ+ streamer icons in the LGBT community.
Nikatine is known for streaming Grand Theft Auto Online, a game in which she features gender-diverse characters within another game called Rockstar, which represents a dangerous world for these characters.
This streamer is the founder of Transmission Gaming, an entity that aims to bring together a large number of transgender content creators to make themselves known and thus be able to have a reputation in the live streaming and video game spaces.
3. Luis Toxity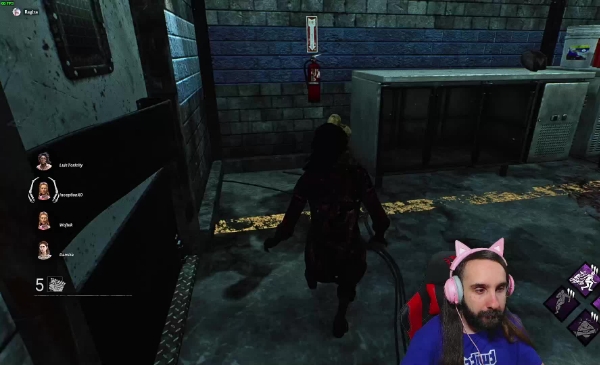 From the channel of this streamer you can see various games and a lot of humor. It is said that the quality of their broadcasts is outstanding, and what is interesting about their events is to observe the direct way in which they fight against homophobia.
Luis fights against homophobic verbal actions in his broadcasts, extinguishing every character who enters with a harmful comment at the same level of play.
4. Pikachulita
A black streamer who focuses on diversity and has had a long history since her beginnings as a streamer in 2014. She is an activist voice of the black community and rejects any type of homophobic, misogynistic, transphobic or racist language in her spaces. of transmission.
Katie, as she is also known, identifies as bi/pansexual and has created a community on her Twitch with more than 14 thousand followers, which she has earned by broadcasting platform games, action, adventure, simulation, horror, such as Hades, Night in the Woods and Apex Legends.
5. MiaByte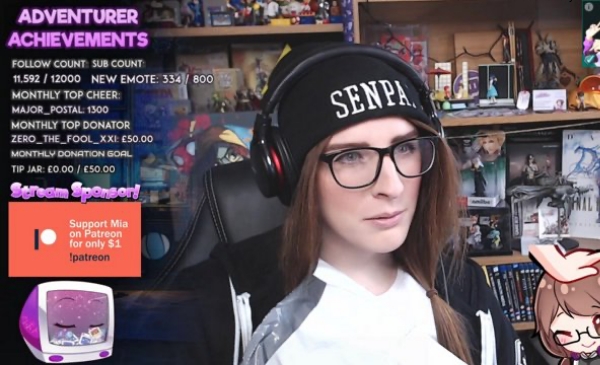 One of the most interesting and striking content creators of the moment. She is one of the voices that was in front of the #TransTagNow movement on Twitch, in which she represented her LGBT community. MiaByte streams breakout sessions full of humor, diverse narratives of all levels, and many RPG titles.
Also, they stream together in a podcast called Gayming Magazine together with Robin Gray and Luke Boogie, in which they present some news that has to do with video games or any type of entertainment that is intertwined with the community.
6. Zombaekillz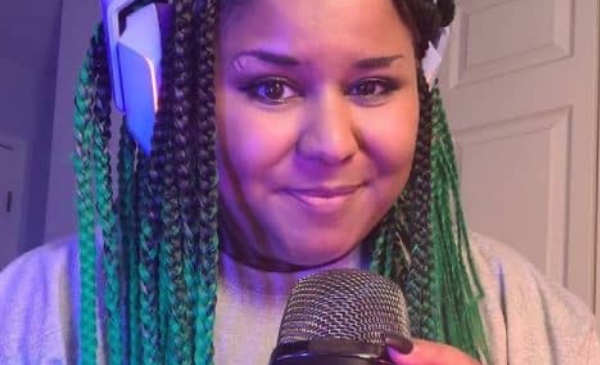 One of the most influential black women in the world of streaming. Zombaekillz identifies as queer and takes advantage of the more than 22,000 followers he has on his platform to fight for equality for the world's black content creators and streamers.
Zombaekillz partners with platforms like Twitch, ASTRO Gaming, Nitrado, and Logitech. There he can be seen streaming games like Fortnite, It Takes Two, Valheim and Outriders.
7. Blizzb3ar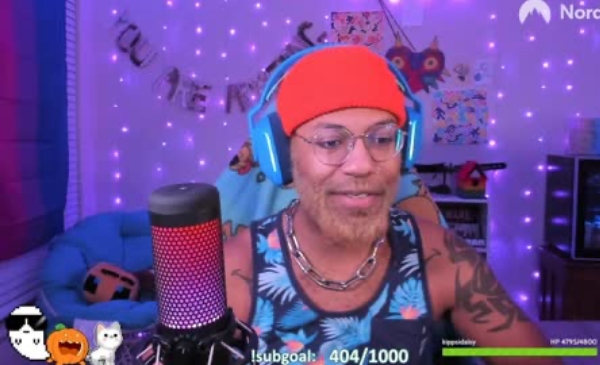 This content creator gave a lot to talk about during the pandemic and in times of quarantine, because that was the moment in which he made himself known the most. Also, it can be said that it is an active voice of the black LGBT community on the stream, since it also fights to give presence and visibility to the Afro-American queer culture.
Blizzb3ar's streams are mainly from games like Among Us, Stardew Valley, and Fortnit. In addition, he has some sessions where he talks about criminal cases that are famous.
8. Sierra Myst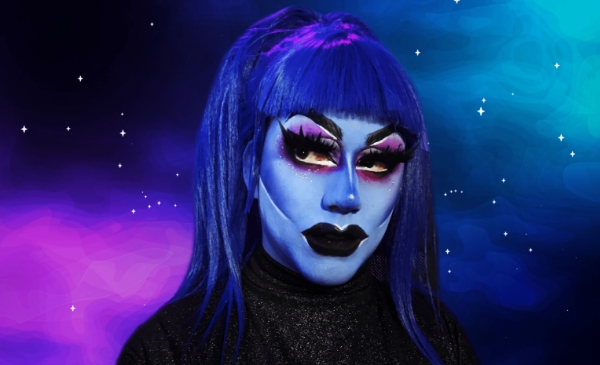 This character transforms at night into a non-binary drag queen alien with blue skin, because during the day he dedicates his life and his stream spaces to sociology, study of legal documents for pedagogy and discussing issues that are of high impact for society. 
The space in Twitch of this character and his blue world, contains perhaps one of the largest drag scenes of the entire spectrum of the LGBTIQ+ community. Their streams are full of inclusive shows with a touch of game gameplay and MMORPGGS.
This was just a glimpse into the world of streamers who are part of the LGBTIQ+ community, as there is a great list full of diversity with other inclusive characters and drag stars such as DEERE, Dona Tarte, and others with their inclusive streams like MermaidQueenJude and LittleLegsTV.
Bibliography